LOVE IS IN THE AIR AT ROMER: WILD HEARTS X ROMER GIVEAWAY ENGAGEMENT
Wildhearts and Romer collaborated deliver a fantastic assortment of new experiences for one lucky couple to enjoy. A number of Queenstown local businesses contributed to making this couples Anniversary weekend exceptional but no one guessed what surprise they had for us.
From Chris
I wanted to organise a trip around our 9 year anniversary, so booked a 6 day trip around that weekend; utilising the provided Sherwood Accomodation for the first half, and an Airbnb for the second half.
Sherwood was charming; very eco-conscious design, with great details on the sources and history of specific room features.
The Good Glamping company and Lavish Grazing Co delivered a beautiful lakeside platter at Sunshine Bay; we had a number of new foods to try; and more than enough cheeses; I think we were able to skip dinner that day; they delivered a fantastic vegetarian selection that we picked away at for hours while enjoying the sun and views.
The next day we did a tandem bungee at AJ Hackett Bungey , visited Arrowtown and caught up with my parents who were coincidentally nearby attending the Gibbston Valley Concert. Having never bungee jumped before; it was thrilling, and over in a flash! I'd be keen to try more similar things; this prize was a fantastic opportunity to try something I wouldn't have otherwise done. Later that day we tried Disc Golf at the 18 hole Botanical Gardens course; there was room for improvement.
The next day it rained; so we found indoor entertainment in the form of Ten Pin Bowling at Arthur's Point. For dinner we went to Bazaar; which was a gourmet buffet experience with multiple distinct dishes; a separate desserts bar, Asian wok fried options and dumplings, pizza, cheeses and crackers, all free to attack at your preference. We were thinking of going there for a few breakfasts instead of the dinner, but the dinner was very highly recommended, and I'm glad we chose to do that. A great view of the lake, with a number of very unique cocktails.
Anniversary Day! 20th January. Today we had arranged our Ferrari 911 hire car to drive out to Wanaka. It was a very fun car to drive; compact and responsive, and very classy. TheLavendar Farm proved to be a beautiful place for a proposal; with sprawling purple fields, cute farm animals and a small store and tea shop. Before heading back to Queenstown, we stopped in at Puzzling World for an interesting series of visual oddities before cocktails and tapas at Fine Eichardts Hotel; the staff were very knowledgeable and provided some great cocktail discussion, and we had the fanciest cheese roll we've ever had.
On our final day in Queenstown, we had Bagels at Balls and Bangles (odd name!) for breakfast, before fondue at Patagonia, which was enough to split between four; we ate too much chocolate, the selections of fruits and nuts was great.
Find these places in Romer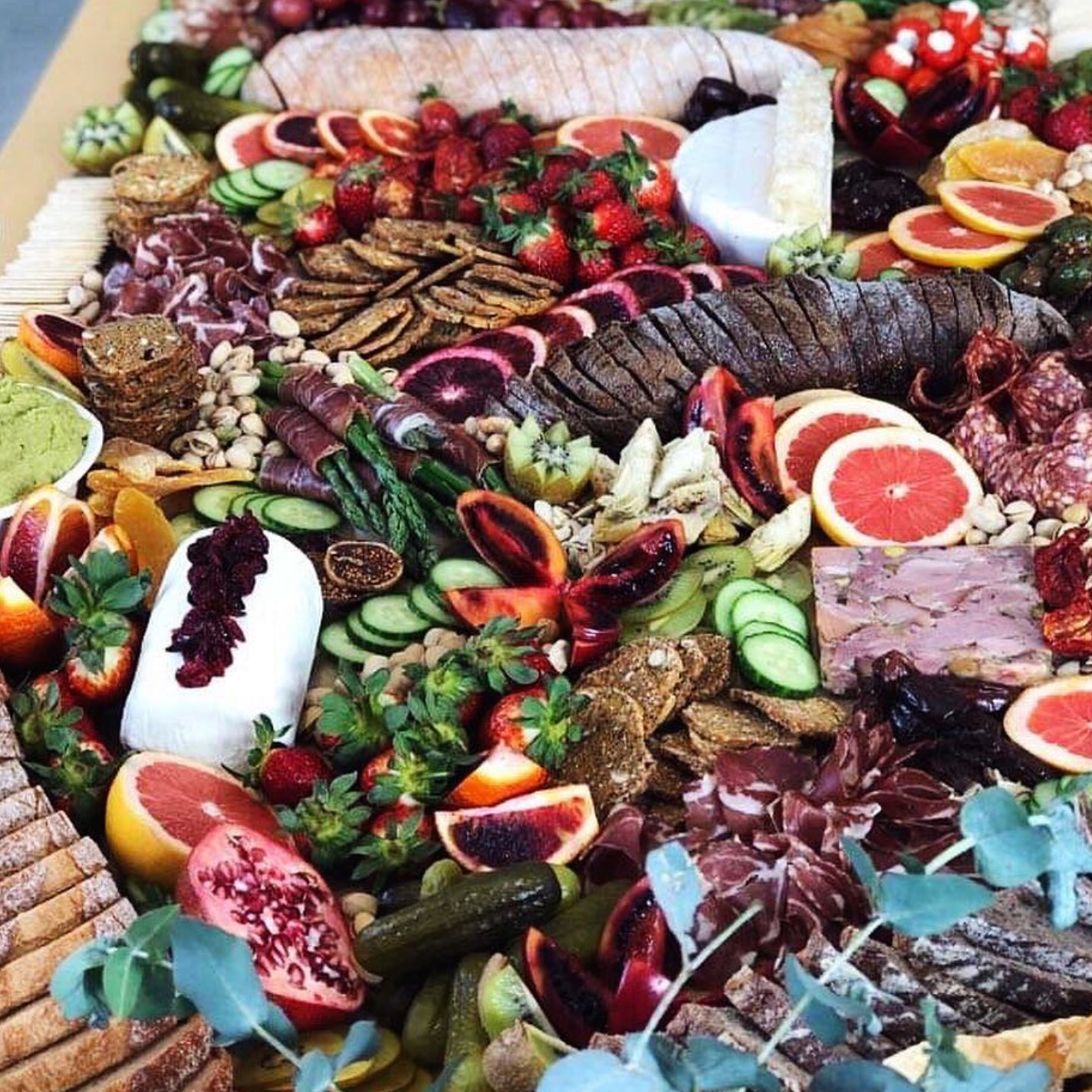 Platter goals from Lavish Grazing Co
Unique Platters & Lavish Grazing tables for all occasions. Bringing your next unforgettable food experience to Queenstown & Beyond.
Frisbee Golf in the Queenstown Gardens
Free activity right in the heart of the city, alongside the lake. Great way to burn off some energy before venturing back into town for Patagonia ice cream!
Gourmet buffet spread to enjoy while savouring a phenomenal view at Bazaar
Adventurous foodies and pursuers of fine flavours will be enticed by this scenic dining experience.
Visit the heritage town Arrowtown
Arrowtown is charming and quirky – a delightful gold rush village nestled below the beautiful peaks that surround the sparkling Arrow River.
Ten Pin Bowling at Strike
Queenstown's favorite bowling alley! Strike Bowl brings more than just bowling but also Timezone arcade games, air hockey and table soccer for your fun time.
Local favourite stop, for hand-made donuts (balls) and bagels (bangles). With premium roast coffee, decadent donuts, over-the-top milk shakes (we call them "Freak Shakes"), and bagels that make great breakfast bites or a light lunch / dinner choice there's something to satisfy any hangry fix!
Welcome to the best thing you've ever done. Go full throttle with our 134m Bungy (the highest in New Zealand). Free fall for 8.5 seconds in a blitz of pure fear and adrenaline.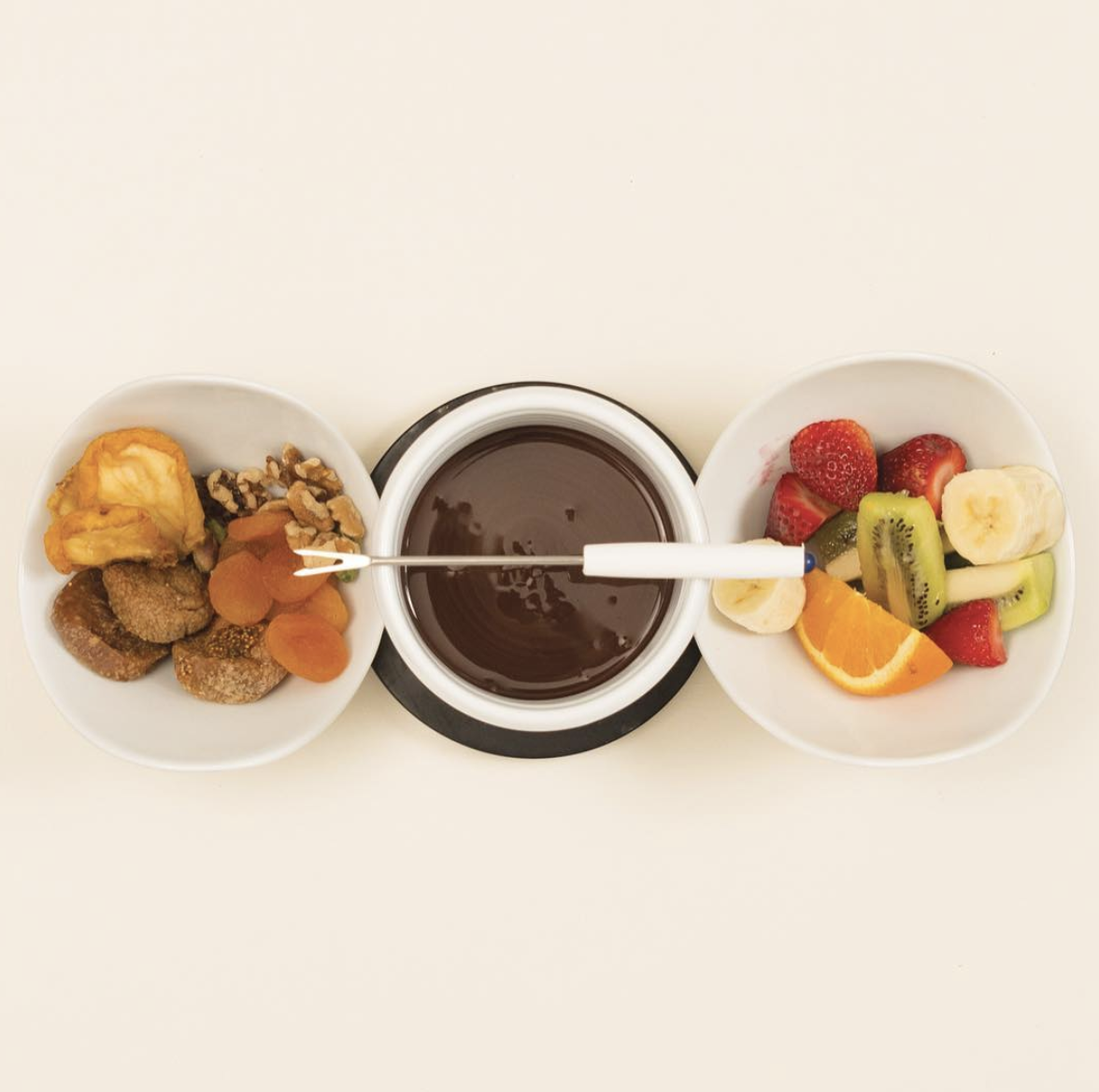 Patagonia Chocolate Fondue served with fruit and nuts
Patagonia Chocolates are chocolatiers, ice cream makers and coffee roasters with four cafes located in the Southern Lakes of New Zealand. There chocolate treats are award winning and not to be missed.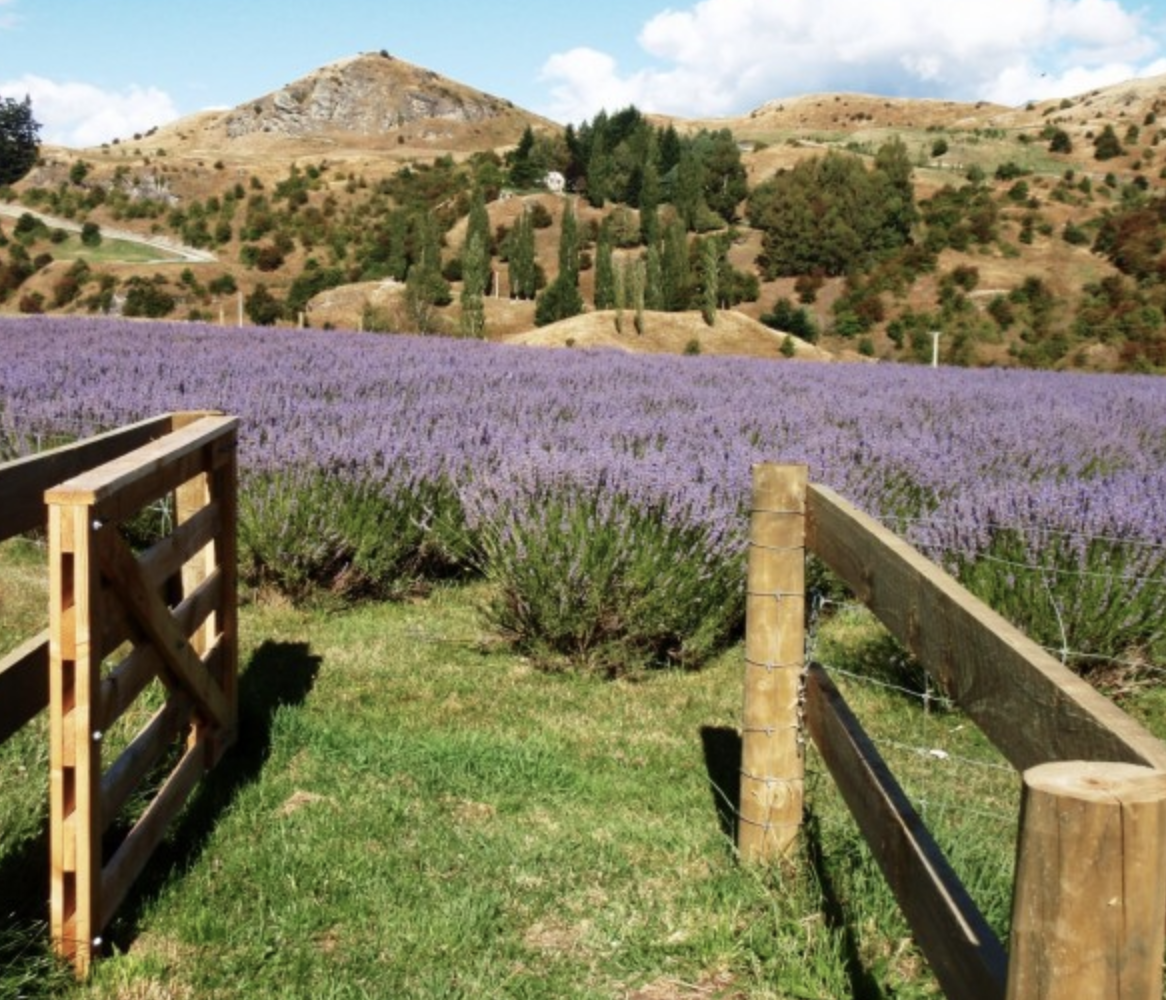 Wander through beautiful fields of Lavender, there's something endlessly tranquil about the smell and movement.
Share with your loved one with the links below