Case Studies
Our passion is helping small to medium businesses grow authentically and affordably with proven new customers.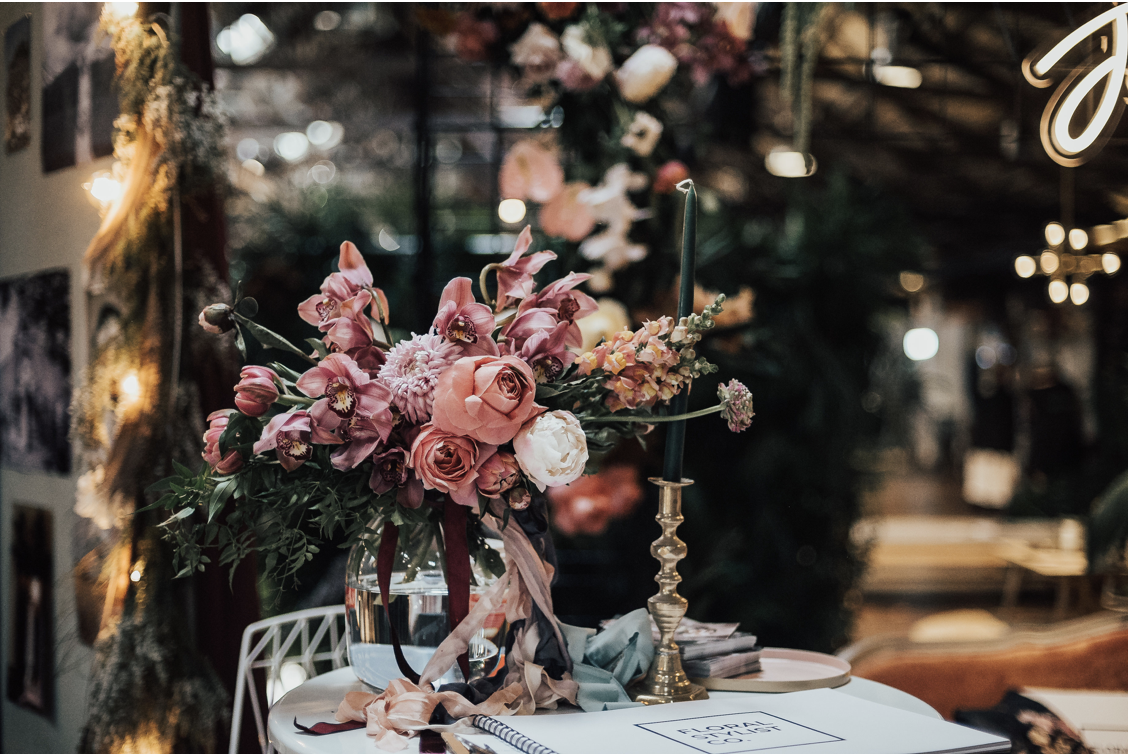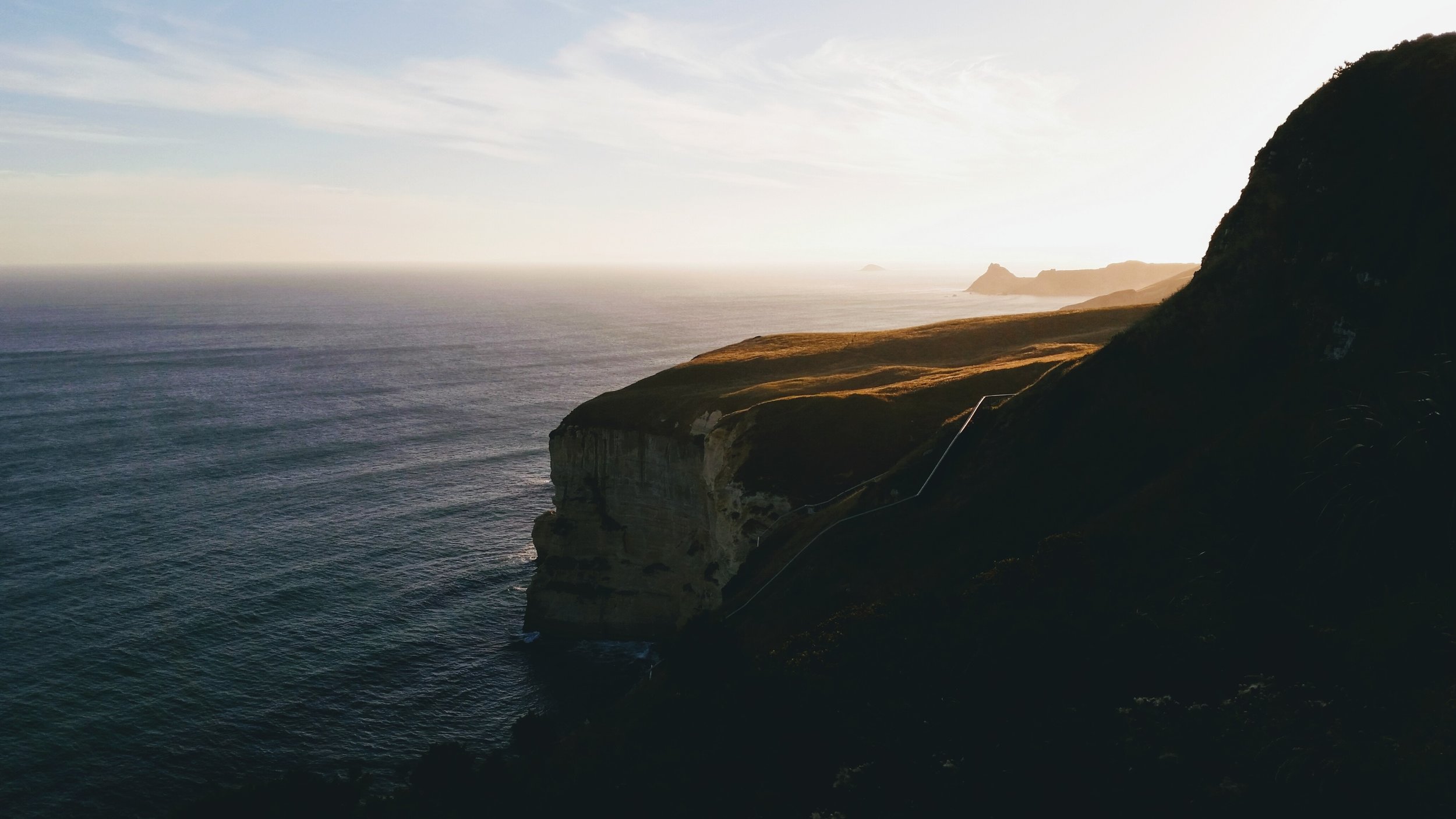 Businesses have been achieving these results within 30 days
10x
more click through
compared to Google Adwords
22x
more engagement
compared to Instagram and Facebook
300%
more visits
compared to Zomato
110
Average number of qualified new customers saving to go to their business
152
Average number of clicks on an advert
354*
Average number of nearby views
*from the last fifty campaigns
Collaborate with Romer
NZME Collaboration
This year Chris Lynch introduced the Romer Friday Five where we share Romer's top experiences with Canterbury every Friday with around 8,000+ views and thousands of locals tuning in every Friday. Chris directly thanked and linked the Romer addition to his success and continued to collaborate weekly with us.
Ruby Collaboration
The Client: Ruby Clothing
The Ask: Drive in-store sales and the culture of adventure through their new Autumn fashion
Answer: Any purchase made in-store or online within the set 14 days would be in to win a trip for two to Queenstown using Romer with all of our favourite finds covered by us.
Result: Total social media reach of over 13.5k people. Ruby had 15k customers through all their stores. Ruby's home page was viewed over 17k times and the Terms & conditions page saw a 3,659% increase in page views(1,391 views) when compared with same period two weeks prior (15-Mar till 28-Mar), which Ruby can directly attribute to the giveaway.
Verve Magazine Collaboration
The Client: Verve Magazine
The Ask: Unique and curated blog for Queens Birthday
Influencer Marketing
Romer Takeover. 30 days. 30 influencers
In November 2017 thirty of New Zealand's most influential social media influencers, each claimed a day to promote the app through the experiences they wanted to do in their regions. We had thirty businesses collaborate with us to promote Romer, the businesses and of course our social media stars.
We work with many New Zealand influencers to help promote them and your businesses through collaborations.
Tourism
i-SITE Tourism Kiosk Collaboration
I-SITE Christchurch wanted to offer a digital, personalised and locally curated experience tool for tourists coming into the city. Visitors swipe, discover, save and send their favourite local adventures to their email address curating their own top ten things to do in the city.
This has been an excellent place for Romer to share its unique data with tourists while also offering an experience for the tourists coming into Christchurch. Romer can help quickly generate new leads through the iPad to the team to help capture more leads with fewer resources while offering a unique experience that the tourists are loving. i-SITE also can see in real-time the analytics around how what and when visitors are engaging with which content to help the team promote the city through the analytics of the visitors and locals.